Episode 23: Tweaking Twiddles and Togs – Svante Landgraf
Svante's blog post about the tourney – be sure to check out the entire blog, it's great.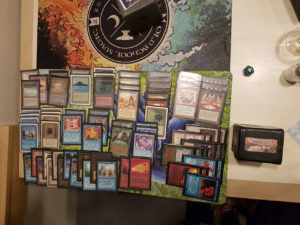 Twiddle Vault, now featuring 3 Recalls.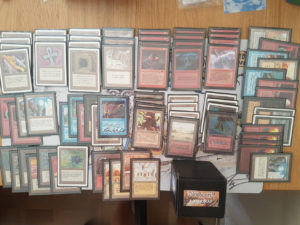 Howling Tog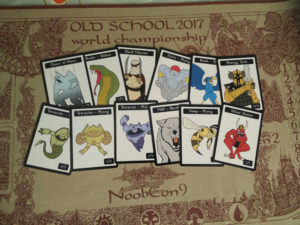 Sweet tokens by Francesc Montserrat and Gregory Protic – Message me (or one of them) if you would like to buy a set.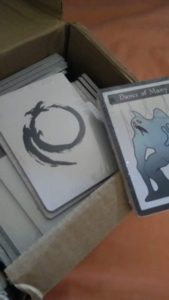 Back of Tokens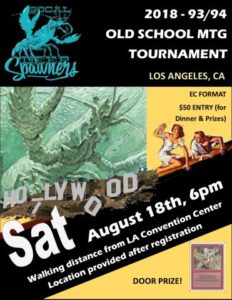 Info for Deep Spawner's GPLA Old School Event